Welcome to Steves Marine Supplies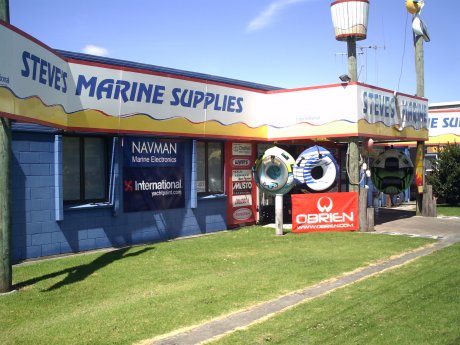 Welcome to the Steve's Marine Supplies website - the one-stop shop for all your marine needs - a place where a diverse range of quality products is backed up by a friendly, helpful and experienced team. All of our products can be ordered now using our secure on-line shopping cart.
We offer to our on-line customers the same excellent service for which we have become renowned in our Tauranga, New Zealand store. You can shop with confidence knowing our website is protected by high-level encryption for your credit card security. Please browse our selection of merchandise. Should you not find exactly what you need please use our contact form, give us your details and we will do our best to get what you're after.
Ask Steve Glover the secret to his success and he'll point to the team that works with him every day. Having an extensively stocked shop is one thing, he says - having a staff with extensive experience and expertise is another...meet the team.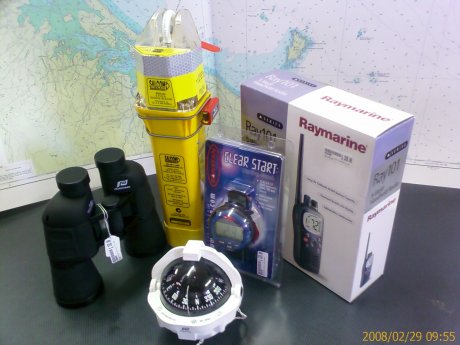 TOP BRANDS - TOP SERVICE
MinnKota, Humminbird, Zhik, Raymarine, O'Brien Wakeboards and Water Ski, Hutchwilco, Hella, Maxtek, Attwood, Sikaflex, Simson, International / Epiglass, Ronstan, Harken, Lewmar, CRC, ADOS, Teleflex Morse, Manta, Dixon, Autex, Lalizas, Johnson, Jabsco and much more.
Like us on Facebook for updates and specials.
Steve's Marine Supplies Is now an Online Only Store
Please place you order via this website. Orders are sent out weekly. Please be patient with us.